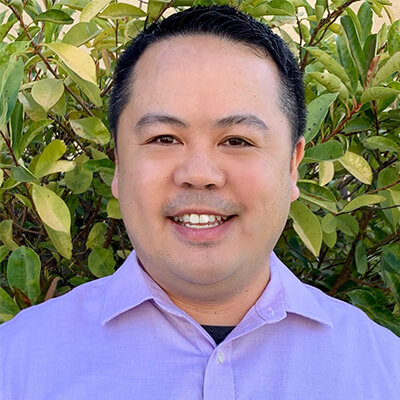 Enoch Yeung
NHCDC Board President / Executive Director
Enoch provides leadership and oversight of New Hope Community Development Corporation (NHCDC). For the past 15 years, Enoch has worked in both non-profit and government sectors in the development and financing of affordable housing across the State of California.
Completing his undergraduate and graduate education at UC Berkeley in City & Regional Planning, Enoch has been dedicated to understanding how churches can creatively engage with local & regional communities. As part of that engagement…
Read More
…he is motivated to encourage spiritual dialogue amongst people of various faiths and backgrounds as an approach to explore faith. Enoch is married to Priscilla Yeung and has two kids Isaiah and Miriya. He enjoys watching his Golden State Warriors after 25 years of watching for draft picks and his San Francisco Giants.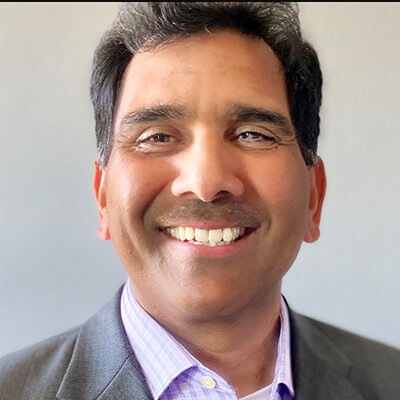 Herinder Pegany
NHCDC Board Member
At the age of 6, Herinder Pegany moved with his family from a tiny village in northern India to the USA. While struggling mightily to adapt to a new culture and learn the English language, Herinder was supported greatly by his family and a mentor from a local church. Due to the influence of these key people, Herinder Pegany is passionate about his faith, family and educational equity.
As an educator, Herinder has been a Teacher for students from Kindergarten to graduate school, and he was named the Stanislaus County Teacher of the Year in 1999.
Read More
As a support specialist for Help One Student to Succeed, Herinder trained and supported teachers and leaders for more than 60 public and private schools throughout the U.S. in the development of structured academic mentoring after school programs.
Herinder is the Founding Principal of St. HOPE Public School 7 (PS7), a K-8 charter school located in Sacramento's inner-city community of Oak Park. PS7 has been named a California Distinguished School, National Blue Ribbon School (nominee), and the 2012 California Charter School of the Year. Herinder has also guided organizations and leaders through the successful development of high-performing schools, including Fortune School's Sacramento County-wide charter school system. In 2014, Herinder co-authored a proposal that was funded for over $600,000 by the US Department of Education. This grant allowed Herinder to share best practices in data-driven instruction with 10 schools throughout California over a two-year span. Herinder is also the Founder and President of Education Partners Inspiring Change, a non-profit organization with a mission to develop teachers and leaders of schools in developing countries. Herinder earned his MA in Education (Instructional Leadership) with the Reach Institute, where he is also a member of the Faculty.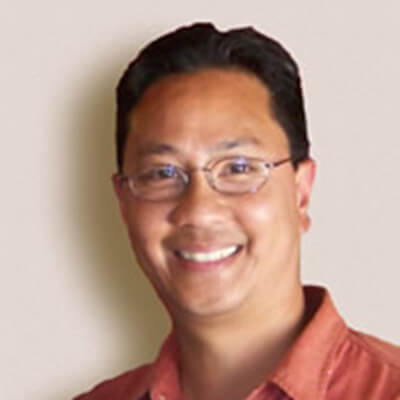 Daniel Wong
NHCDC Board Member
Daniel Wong is the head & founding pastor of New Hope Community Church of Sacramento (NHCC). Starting in January of 2005, Daniel after 15 plus years of serving as youth pastor for Sacramento Chinese Baptist Church, followed God's call and started up a new church that would focus its efforts in reaching out to the Meadowview community. Daniel obtained his Masters of Divinity at Golden Gate Baptist Theological Seminary and attended Sacramento State University as an undergraduate with a major in Engineering.
Luis Calderon-Huezo
Site Director
What makes a 'good day' at school as a teacher for you?
The best days are when we have "guests" or visitors and I get the joy of watching the students showcase themselves and their hard work. We work daily to build cultures and relationships within our walls, and all with a hope that it carries beyond the classroom. To see it in action is humbling, as I know they are doing it on their own, it's growth.
What would your students be surprised to find out about you?
It takes about a month or so, for first year students to discover I speak Spanish.
Jocelyn Urbina
Youth Specialist
Who was your favorite teacher growing up and why?
My favorite teacher when growing up was Ms. Williams, she was my kindergarten teacher. The reason she was my favorite teacher was that she was always so nice to all her students and she would be encouraging when their students did something as simple as spelling yellow correctly.
What's the best advice you've ever heard?
The best advice that I have ever been given is "Never be afraid to be yourself". It is important to be happy with who you are.
Monique Kirkley
Youth Specialist
What makes a 'good day' at school as a teacher for you?
When everyone's voice is being heard and acknowledged. When we all have our own little ah-hah moments.
What inspires you?
When I hear that someone or something has helped to make the world a better place — teachers that go a bit of the extra mile, students that push hard to make the better grade or run their own little fundraisers for those less fortunate, inventors and creative thinkers who inspire us to work smarter, not harder. People who show us that we can do it, too!
Deborah Escobar
Youth Specialist
Who was your favorite teacher growing up and why?
My 3rd grade teacher Mr.Fazio. I love to read all the time and sometimes he would let me read while he taught spelling because he knew that I was more advanced than the rest of my class! He made me feel smart and important!
What's the best advice you've ever heard?
Be kind, be grateful, and live your life to the fullest.